Expanding the Museum
For nearly two decades the Jim Crow Museum has used contemporary racist and primarily anti-Black artifacts to tell the story of African American resiliency. It is a teaching model which has been wildly successful, and now is the time to expand that story. As we embark on the construction of a new museum, archive, and research facility, we need champions who will help us keep our work moving forward.
Together, a better world is possible.
Telling a Larger Story
Museum Expansion Project
Help the Jim Crow Museum tell a larger story. Support the museum's expansion into a state of the art facility that will foster critical encounters with artifacts of intolerance and their dreadful impact.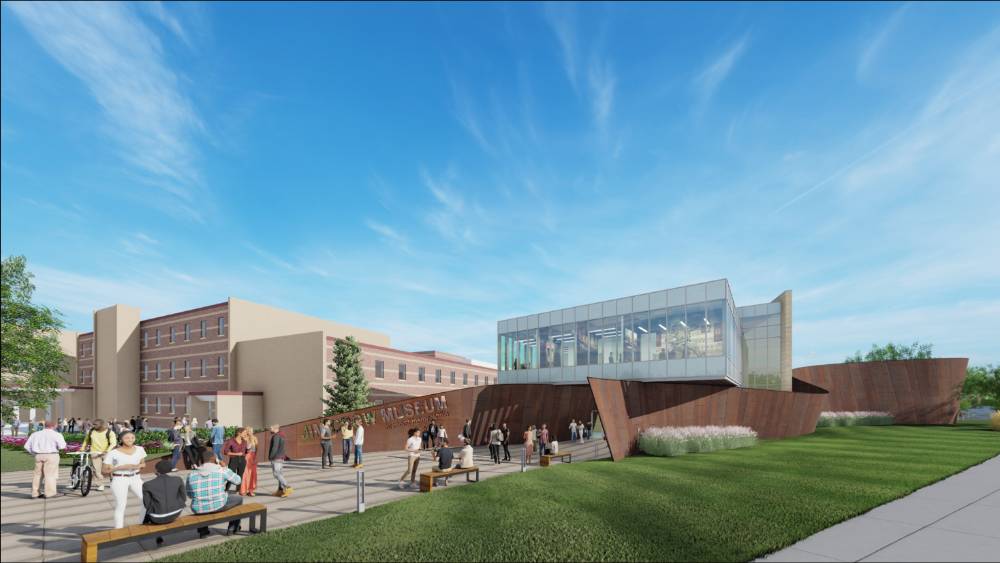 Teaching Tolerance With Objects of Intolerance
The Jim Crow Museum of Racist Imagery is the nation's largest publicly accessible collection of artifacts of intolerance. The Museum contextualizes the dreadful impact of Jim Crow laws and customs. The Museum uses objects of intolerance to teach tolerance and promote a more just society.
The museum is located on the campus of Ferris State University in Big Rapids, MI. Admission is free for all visitors.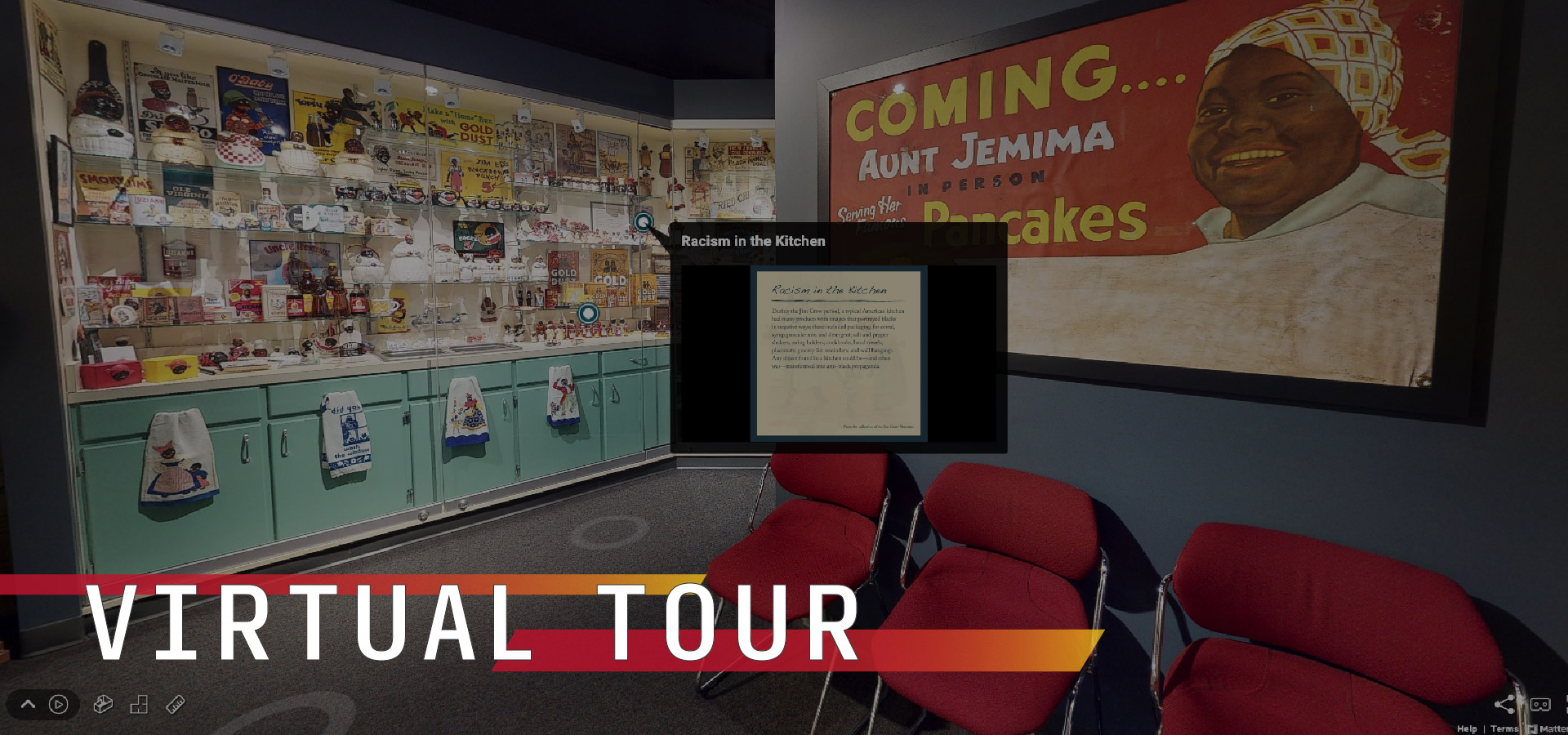 Explore the Museum Virtually
Experience the power of a visit to the Jim Crow Museum virtually. The museum's virtual tour gives you the opportunity to discover many of the highlights from our collection.
Critical Encounters: Featured Exhibits
Jim Crow Museum in the News
Questions for the Museum
More to Explore
Support the Museum
Help us keep the powerful experience of visiting the Jim Crow Museum free and accessible to all. Consider supporting the museum today.
Donate artifacts to the museum
Connect with Us
Jim Crow Museum
1010 Campus Drive
Big Rapids, MI 49307
[email protected]
(231) 591-5873