***The staff of the Jim Crow Museum receives dozens of letters and emails. Some of these communiques offer insight into race relations -- historically and in the present. While some are hateful, we have decided to share some of these letters and emails with our Internet visitors.***
Dr. Pilgrim,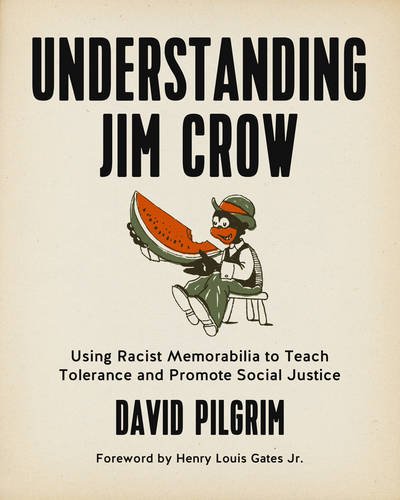 I read your text Understanding Jim Crow, and I just wanted to let you know how much I appreciate your perspective. In particular, I agree with your assertions that "Jim Crow attitudes did not die" (22) and that "there is a growing desire among many Americans to forget the past and move forward" (19). I appreciate your honest assessment of Whites not wanting to discuss race in the assumption that things will just get better on its own. Basically, I find your comments to be succinct and spot on - in a way that I have rarely seen in the literature.
Just wanted to let you know that I really like your text and intend to use it in various capacities in my Diversity and Multicultural Education class.
Best,
Daniel Rubin, PhD, NBCT
Jacksonville State University
Department of Secondary Education